Hi
Just a brief intro'.
We are in the process of selling a TR3A that we have just finished restoring / recommissioning and so are in the market for a 30/35.
We have always liked the Austin (great name!), the TR3 is a little hairy chested for Nikki and having parked next to a nice super(turbo?)charged car at Gaydon earlier in the year, the seed was sown.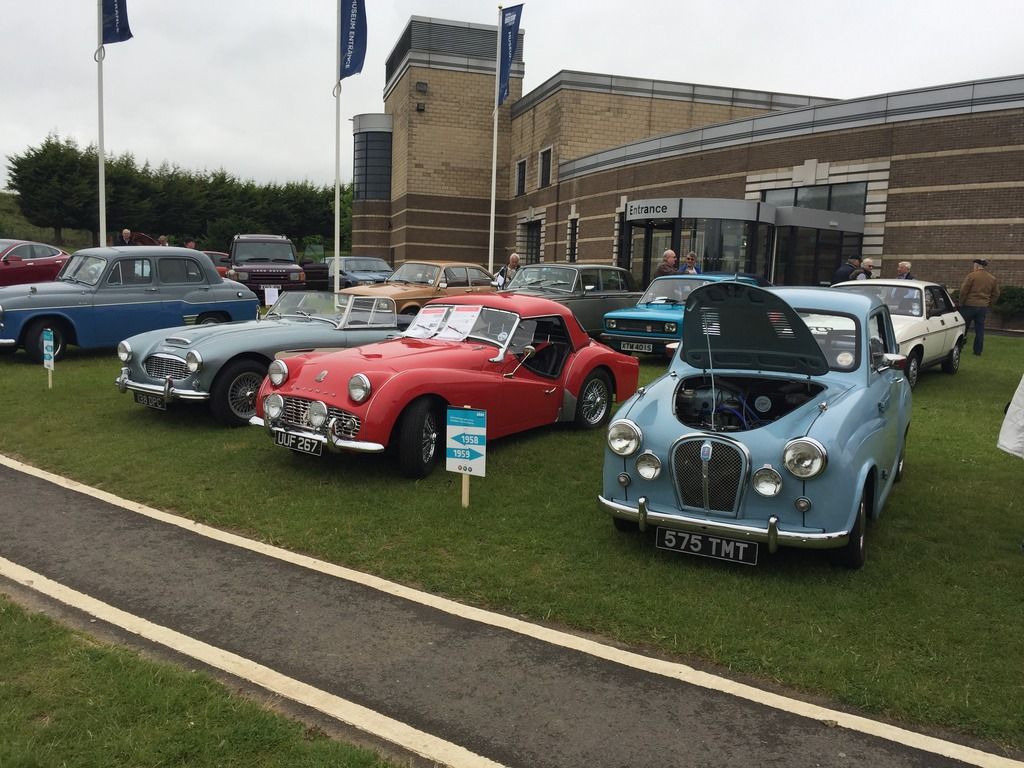 We haven't decided whether we go for a 'finished' (there never are!) car, or something that is more than a project. A subtle upgraded car would be ideal.
I can do basic mechanical and electrickery, but major work like the shell, paint and engine rebuild would be outsourced (we know just the man).
We will join the Club this week. We are based in SE London / Kent borders, so any local contacts would be helpful; similarly details of any events coming up.
Looking forward to scouring the Forum for help and inevitably asking lots of questions !
In the meantime, if you happen to be selling (or know someone who is selling) a nice (blue?) car just like the above - do let us know.
Cheers
Nikki&Austin